As a site contractor, we are familiar with all phases of the work.
Tree Clearing, Excavation Cuts & Fills, Spoils Hauled Off Site,
Storm Sewer, Sanitary Sewer, Water Lines,
Curb & Sidewalk Installation, Paving.
We Have Completed A Number Of Jobs Over the Past 50 Years
From Single House Lots To Housing Developements
From 1/2 Acre TO 50 ACRE Commercial Sites
We Really " DIG OUR WORK"
General Contractors & Ownerse We Have Worked For & Projects Completed In The Past
5 Years
H & H CONSTRUCTION - 610-898-4543 - SINKING SPRINGS PA
DALE INC. - 215-690-0175 - Glenside, PA
Rosemont College - Rosemont, PA
Basement Interior Wall Footing
Basement Interior Wall Backfill Prep
Basement Interior Wall Backfill
the ideal company - 937-836-8683 - ohio
Cracker Barrel - Ridley, PA
MacKenzie Contracting Co., LLC - 410-296-8081 - Maryland
Recent Projects
Royal Farms #221 - Glenolden, PA - - Royal Farms #147 - Delta, PA
Royal Farms #221 - Existing Bldg Demo
Royal Farms #221 - Existing Bldg Demo
Royal Farms #221 - Existing House Demo
Royal Farms #221 - Existing House Demo
Royal Farms #221 - Demo House
Royal Farms #221 - Crushing & Fill Material
Royal Farms #221 - Underground Basin
Royal Farms #221 - Underground Basin
Royal Farms #221 - Storm Sewer Work
Royal Farms #221 - Sidewalk Prep
Royal Farms #221 - Colored Concrete Pour
Royal Farms #221 - Finished
Royal Farms #221 - Finished
Royal Farms #221 - Finished
Royal Farms #221 - Finished
Royal Farms #221 - Finished Gutter Curb
John S. McManus, Inc. - 610-558-1199 - Chester Heights, PA
Recent Project
Neumann University - Aston, PA - Suburban Hospital - Norristown, PA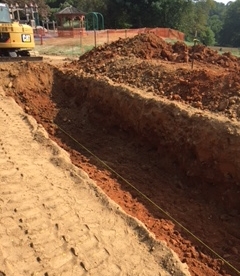 Neuman - Underground Basin
Neumann - Underground Basin
Neumann - Finished Sidewalk
Neumann - Finished Sidewalk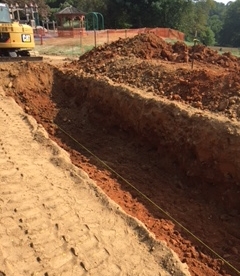 Smith Construction, Inc. - 215-639-1900 - Philadelphia, PA
Recent Project
Martin Luther King Adult Center - Philadelphia, PA
MLK - Site Work Excavation
MLK - Foundation Excavation
MLK - Existing Dirt Conditions
MLK - Foundation Excavation
MLK - Slab Ready For Concrete
Woodside Associated- 610-358-5528 - Aston, PA
Recent Projects
Sunoco - North Wales, PA - BJ"s Warehouse - Red Lion Rd, Phila, PA
6 McDonald's - Rosemont, Morrisville, Brookhaven, Bensalem, Philadelpha (2nd & Lehigh), Milford, DE
2 Sunoco's AM/PM - Philadelphia, PA Enterprise Rent A Car - Southwest Philadelphia, PA
Sunoco North Wales - Underground StormTech Prep
Sunoco North Wales - StormTech Chambers
Sunoco North Wales - StormTech Lift Over Canopy
B J's - Water Line Over Storm Sewer
Roasemont - Existing Wall Demolition
Rosemont - New Wall Excavation
Rosemont - New Wall Excavation
Rosemont - New Wall Backfill
Rosemont - Finished Wall Backfill
Rosemont - Finished Upper Side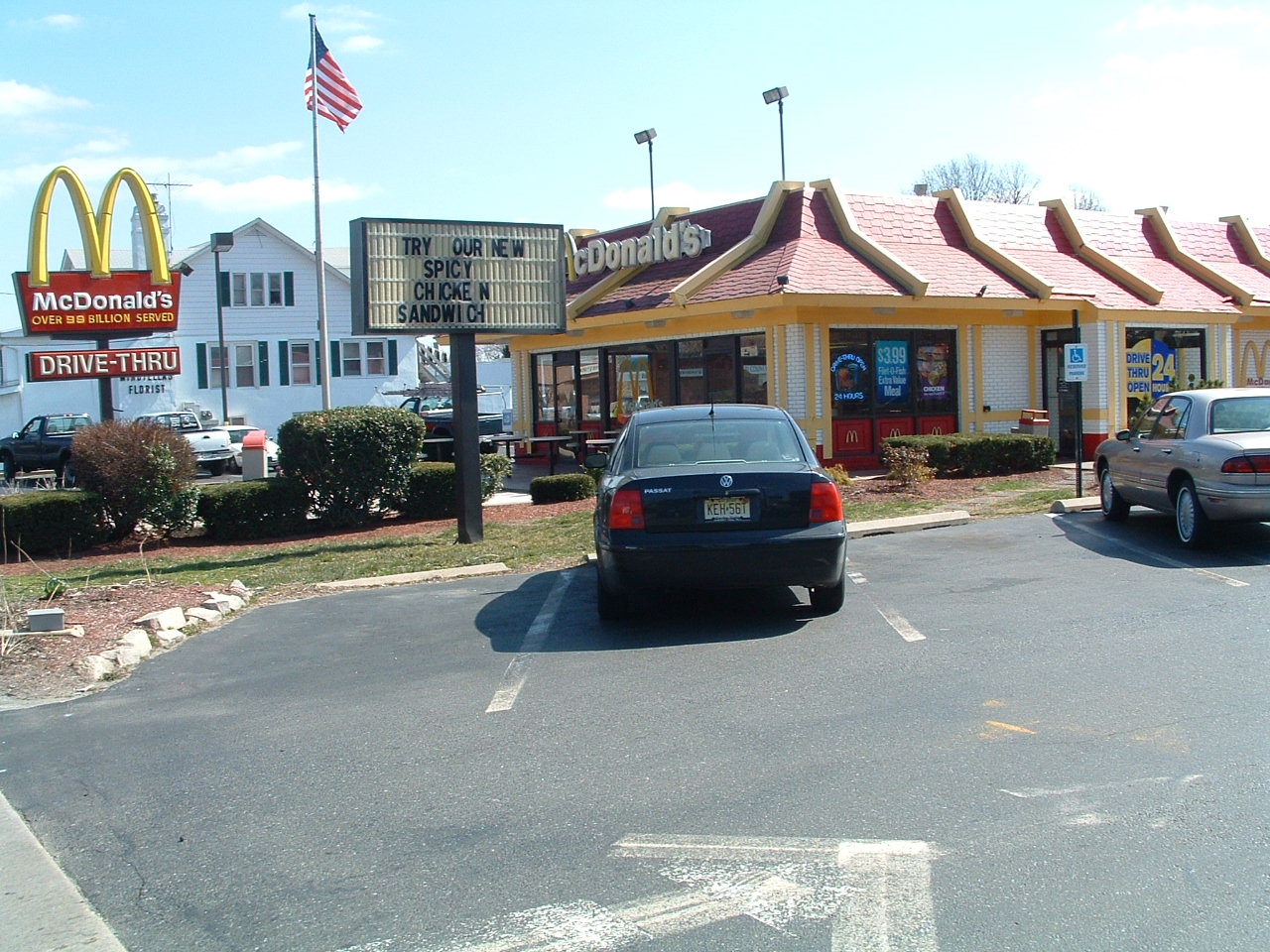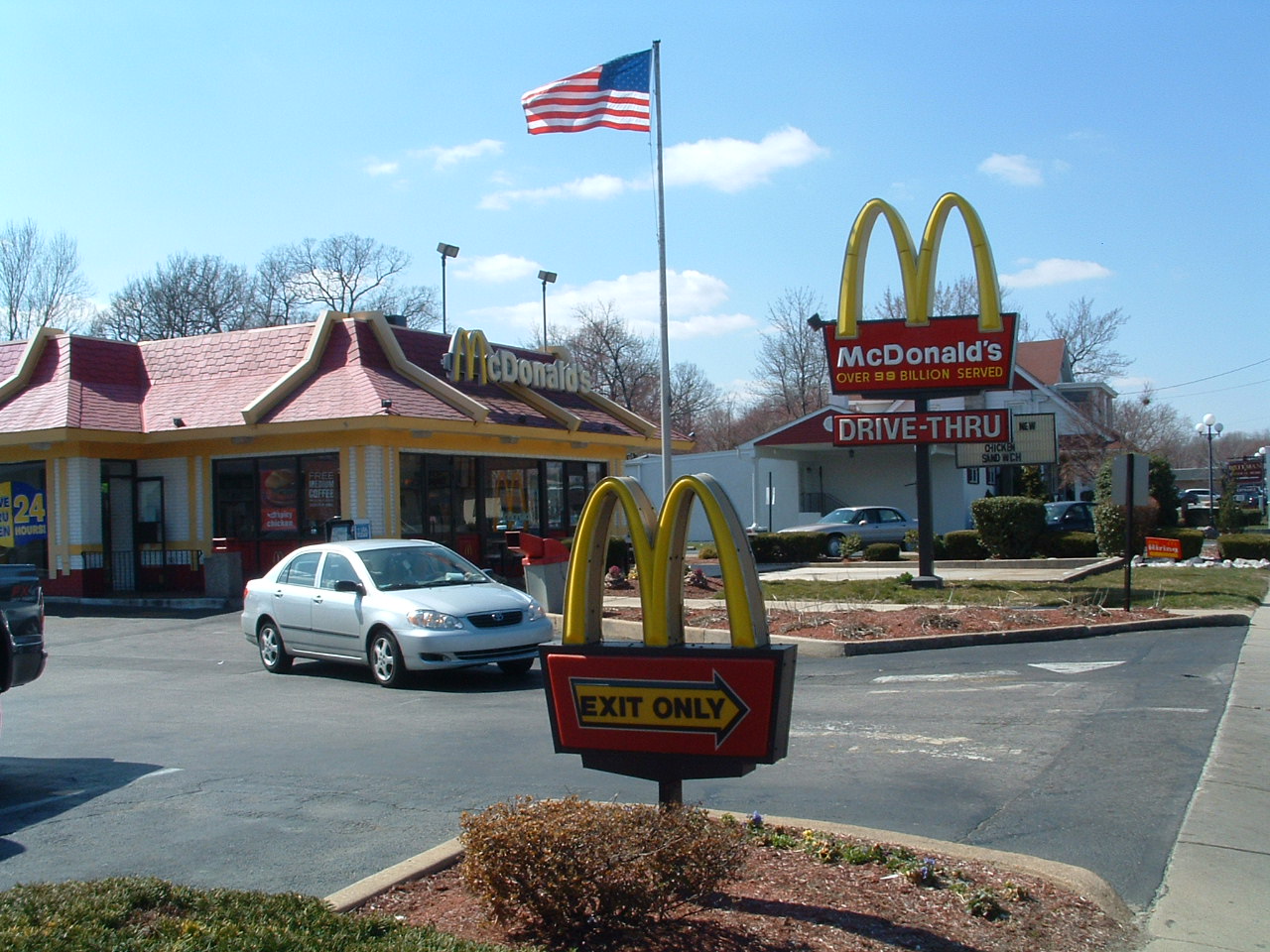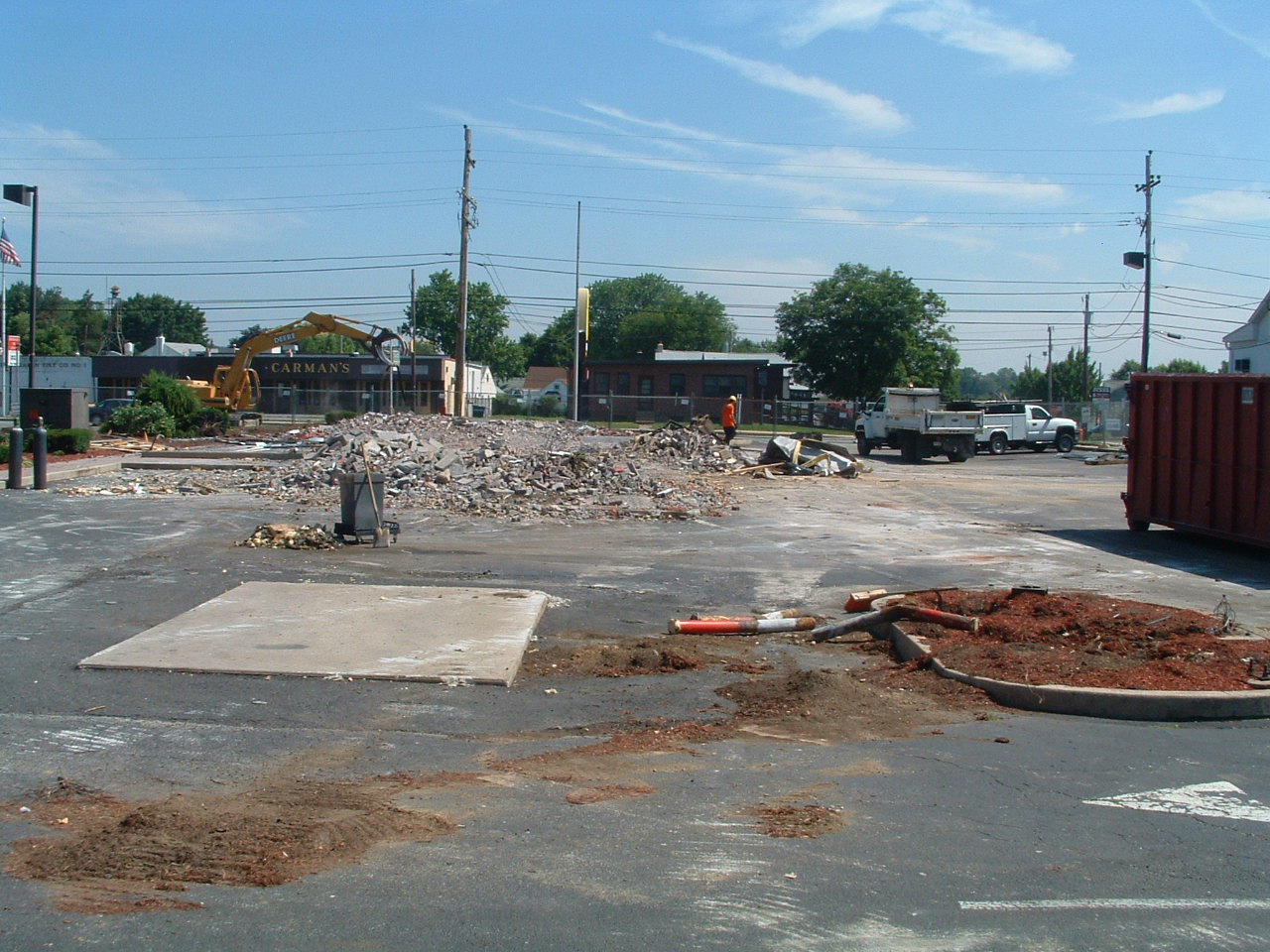 Brookhaven Demoed Building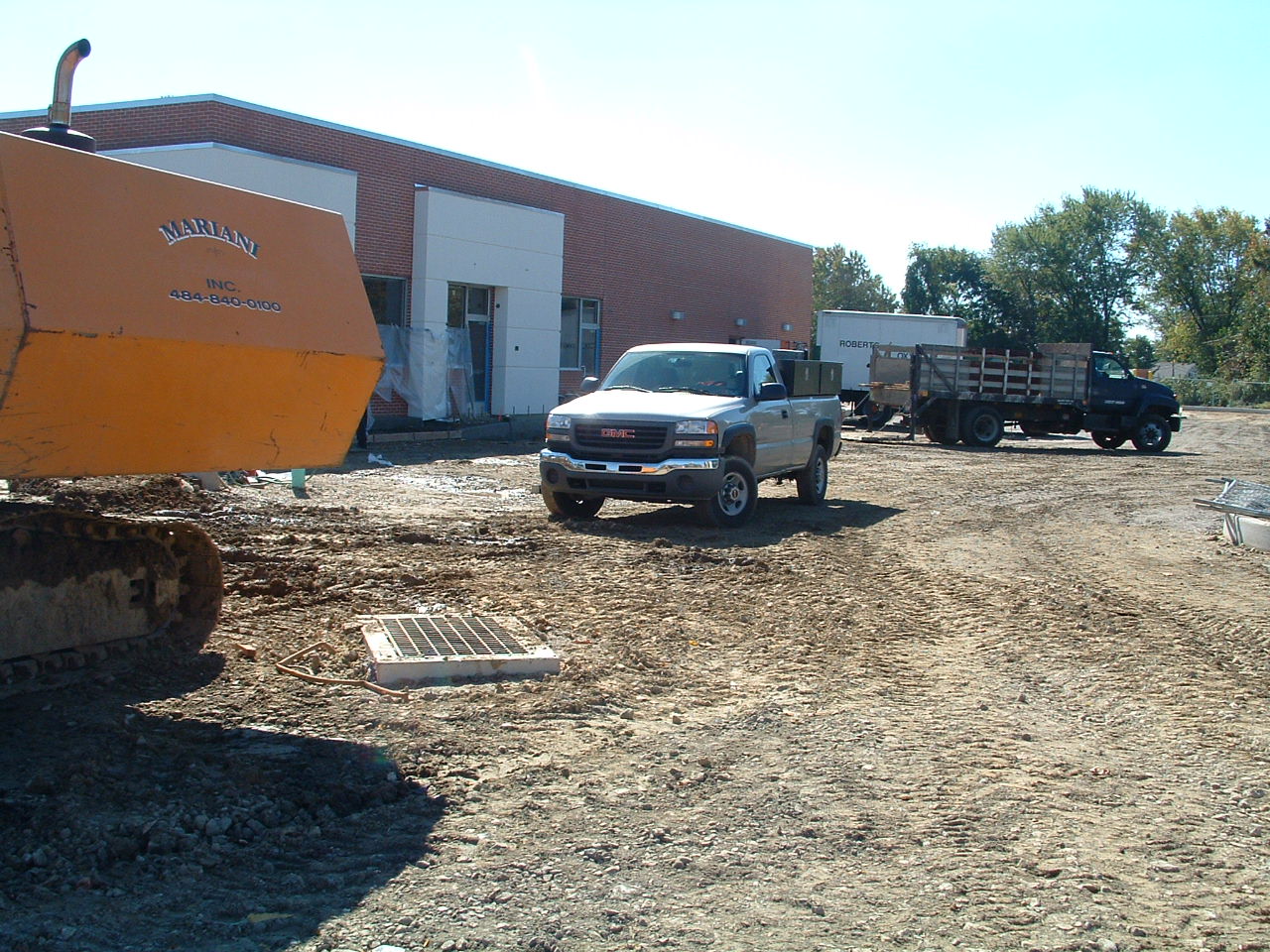 Brookhaven New Building Work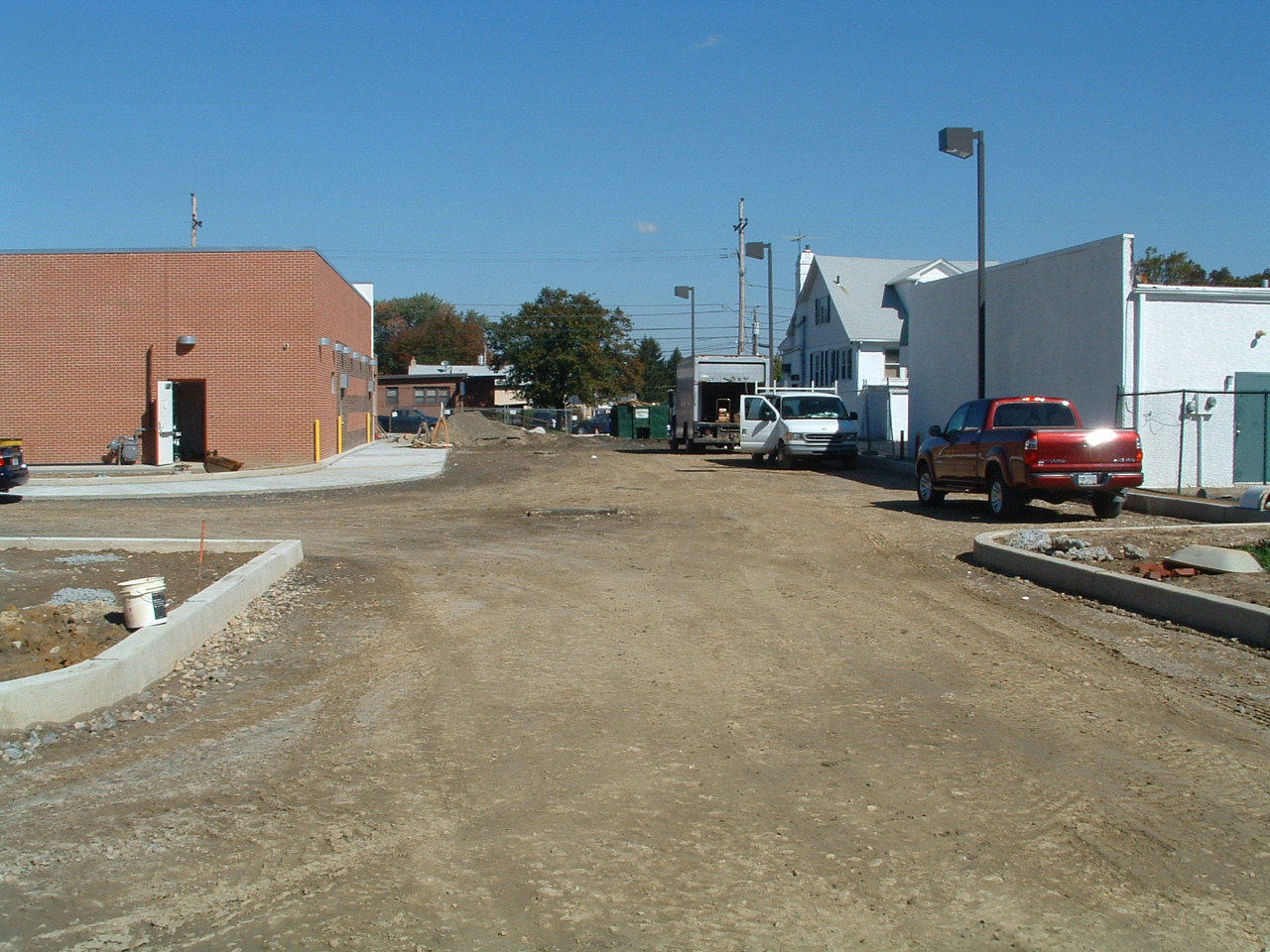 Brookhaven New Building Work
2nd & Lehigh - Old Building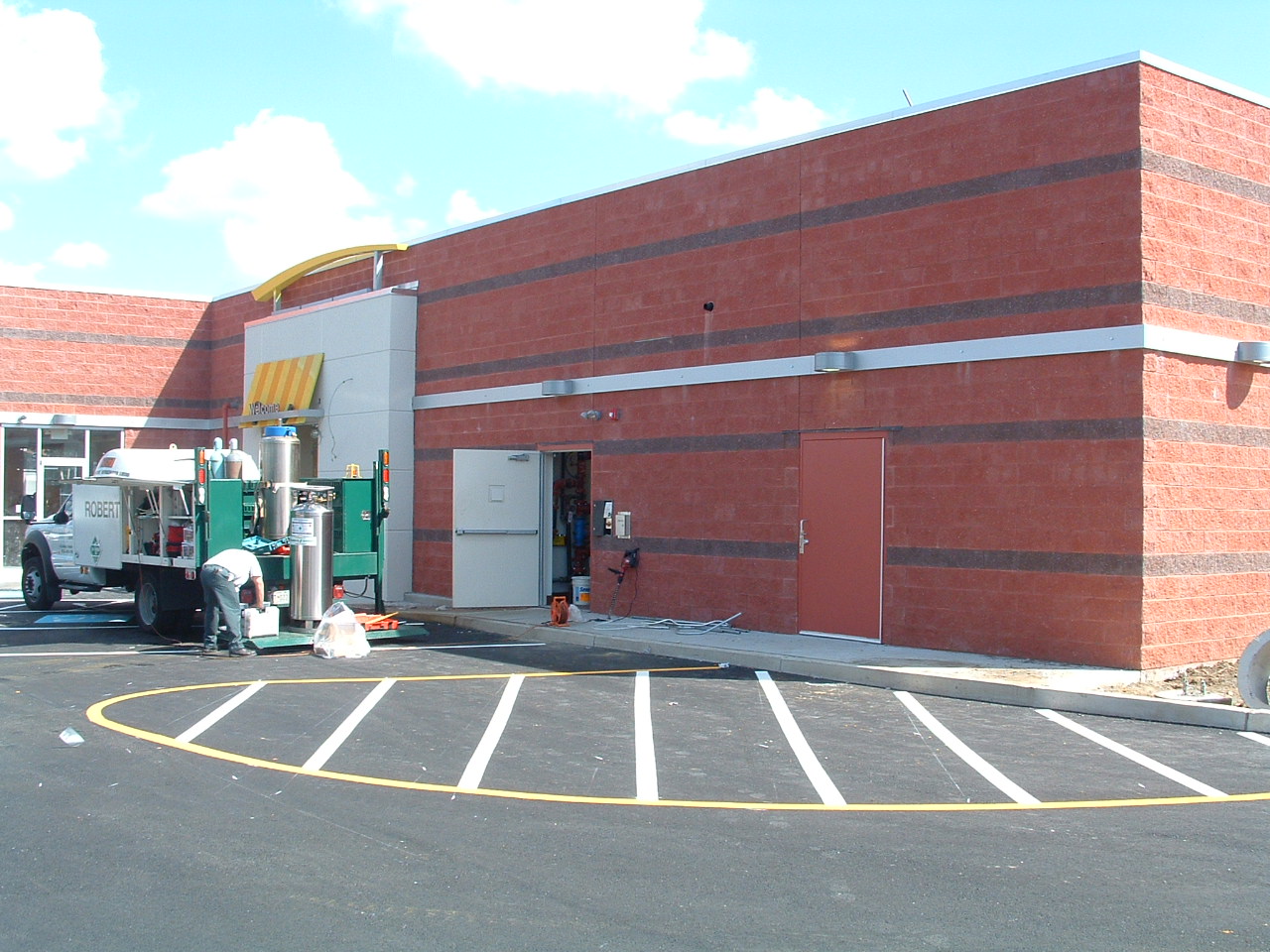 2nd & Lehigh - New Building
2nd & Lehigh - New Building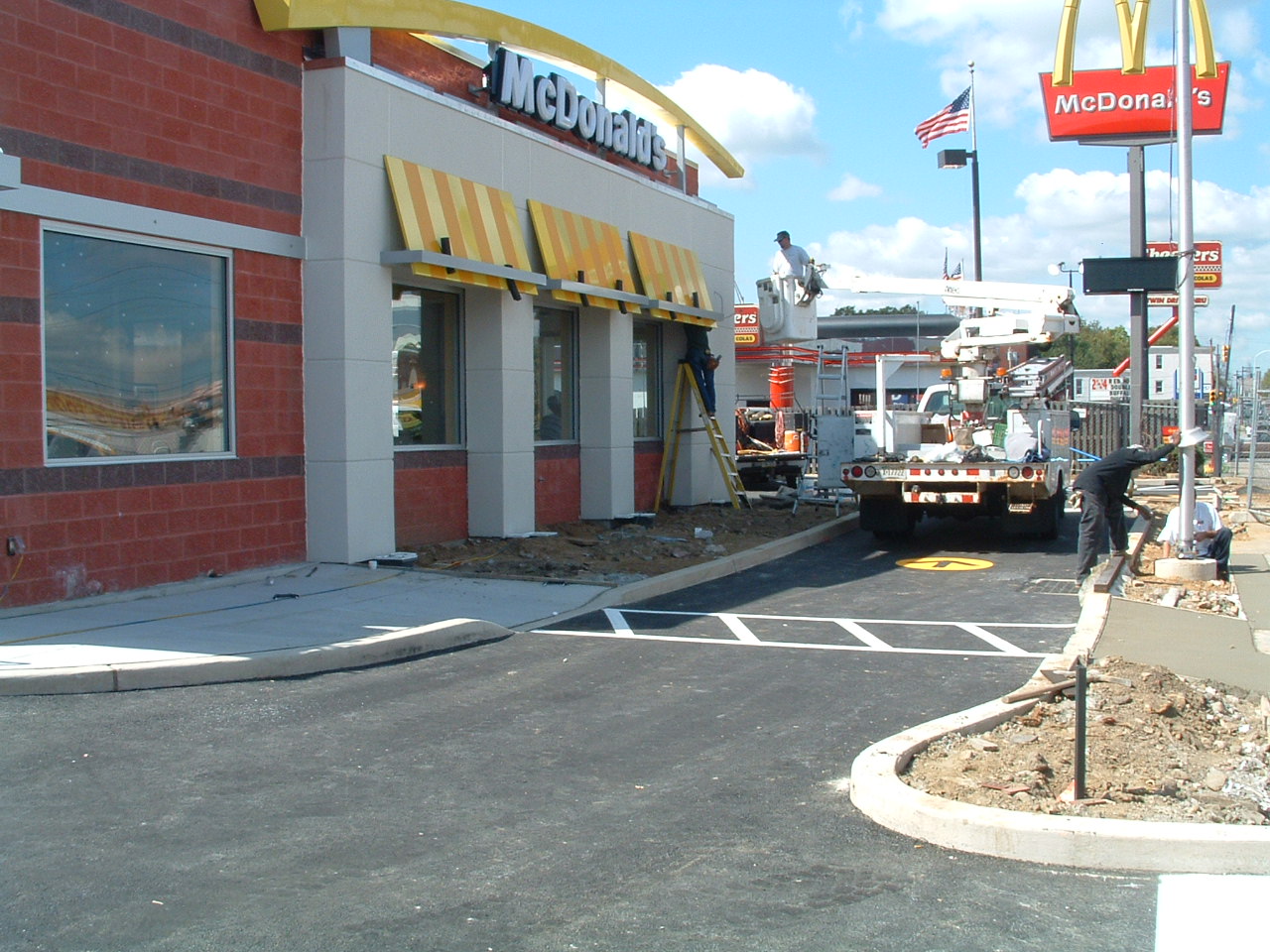 2nd & Lehigh - New Building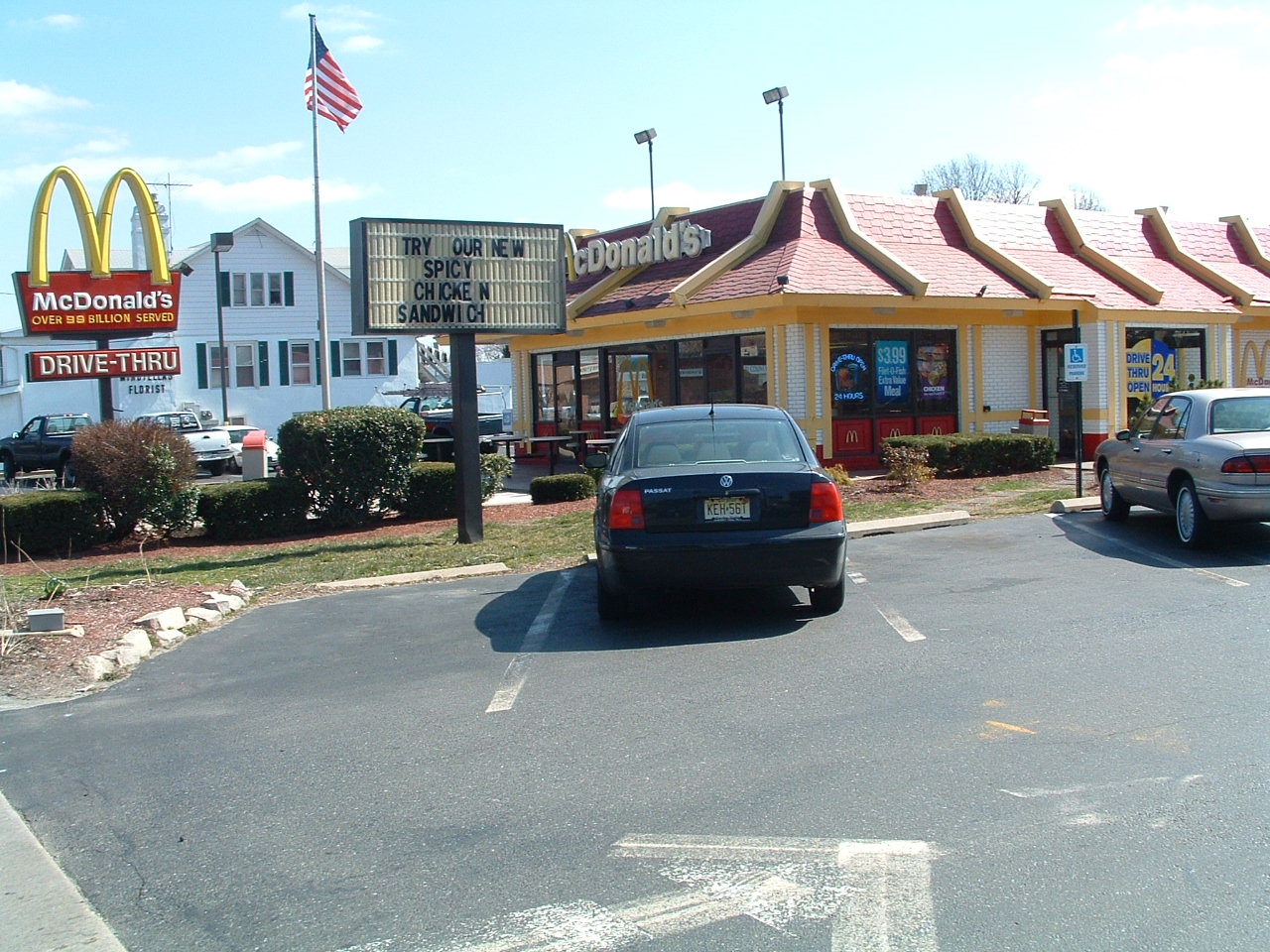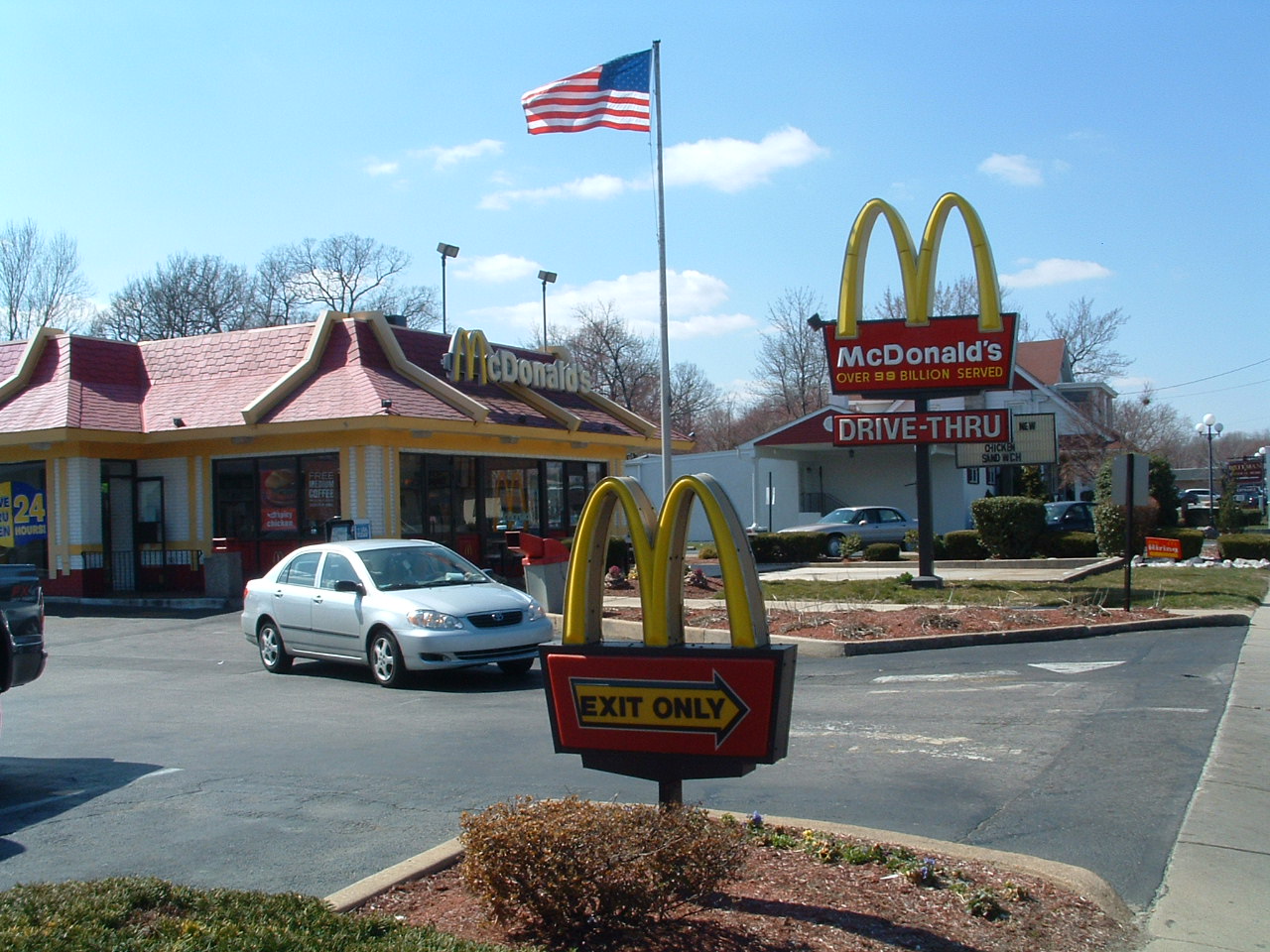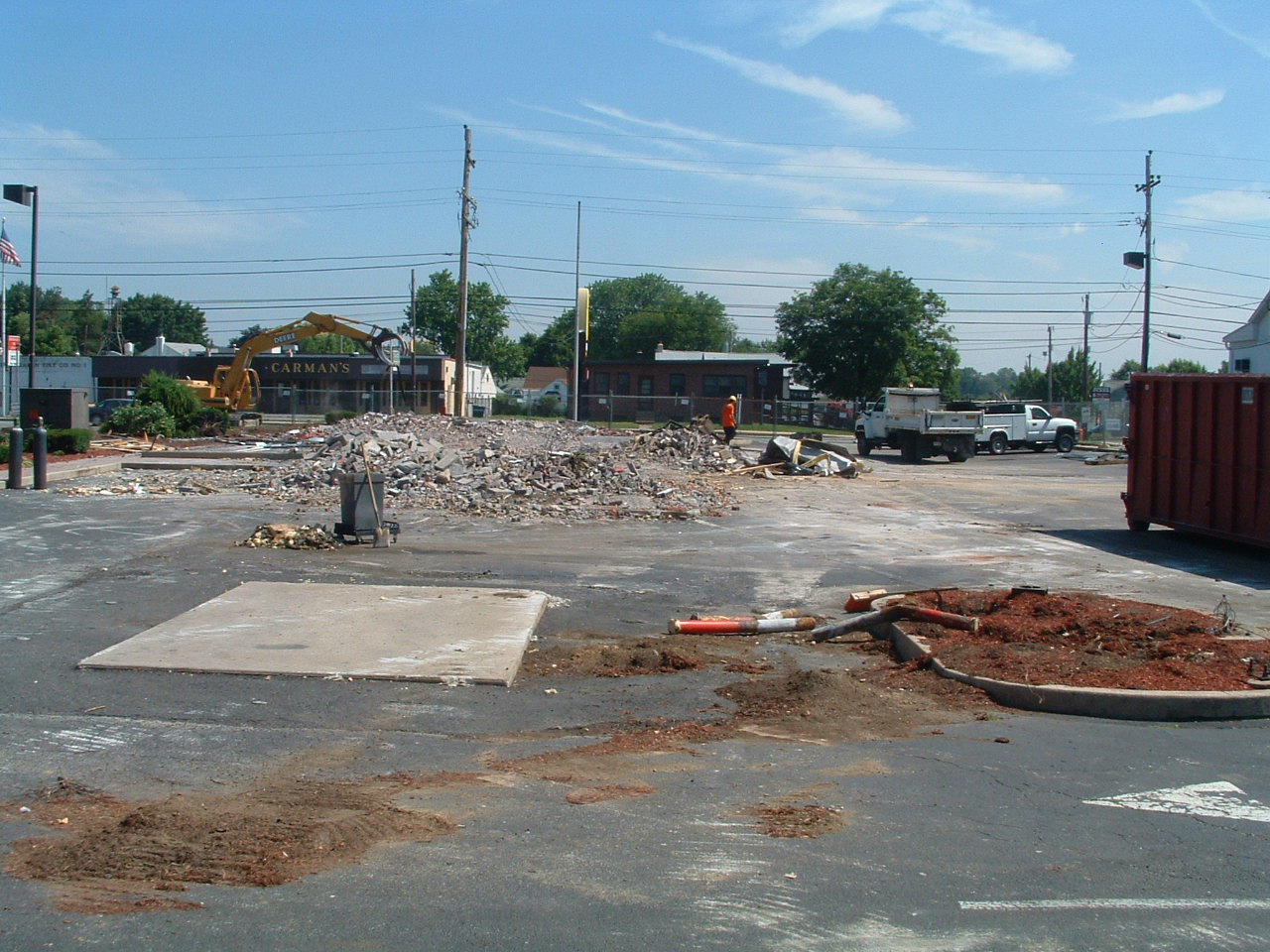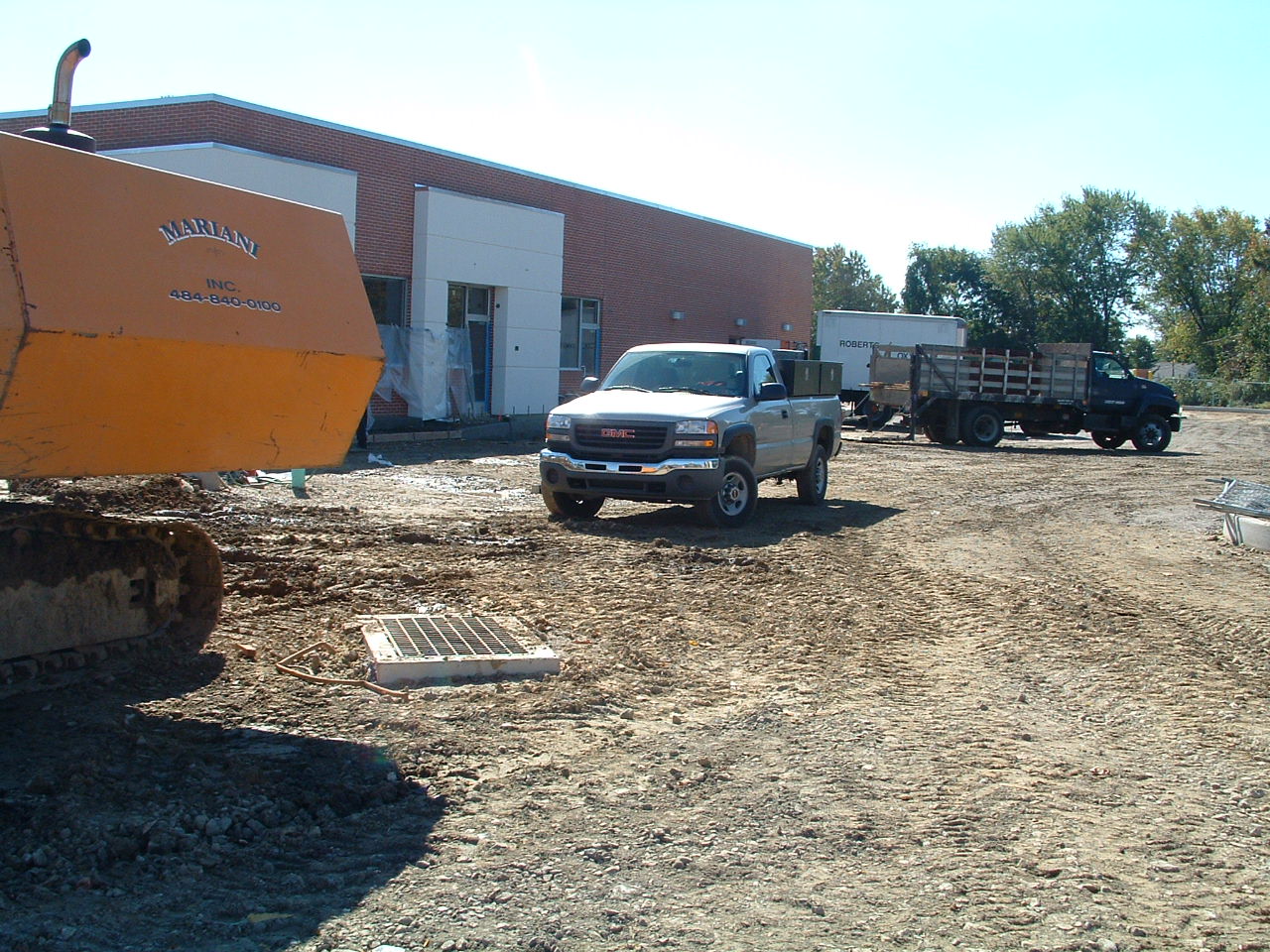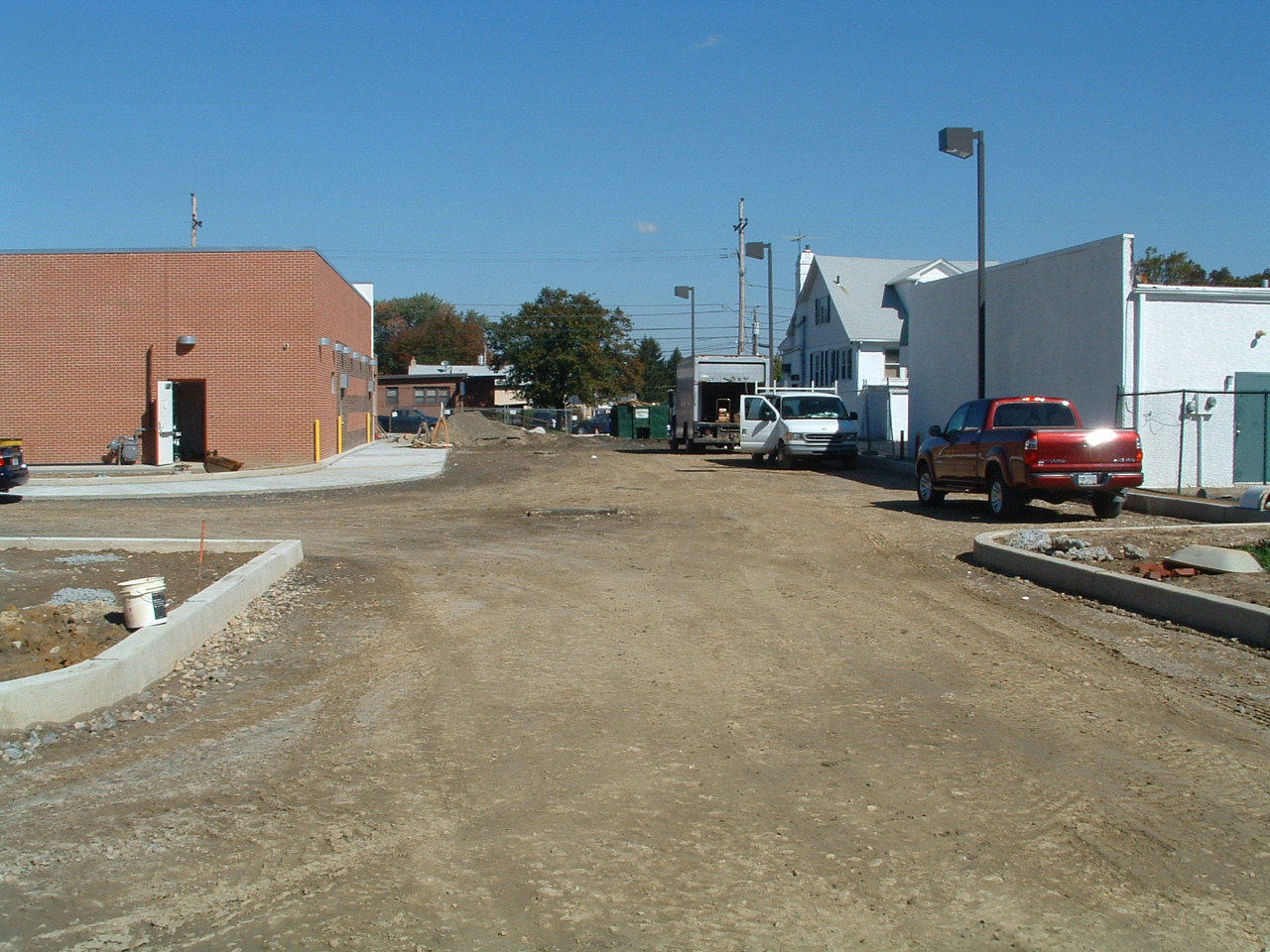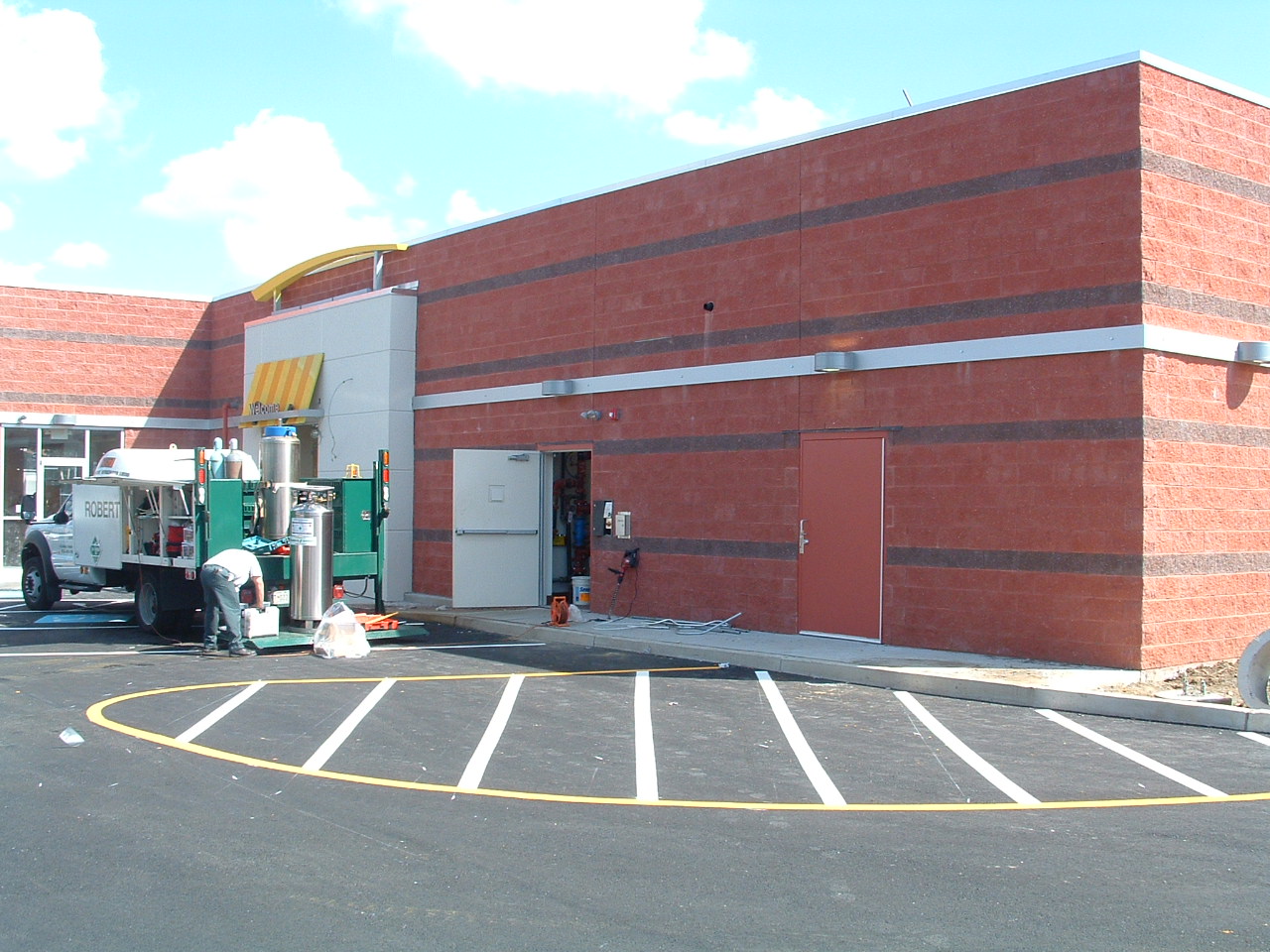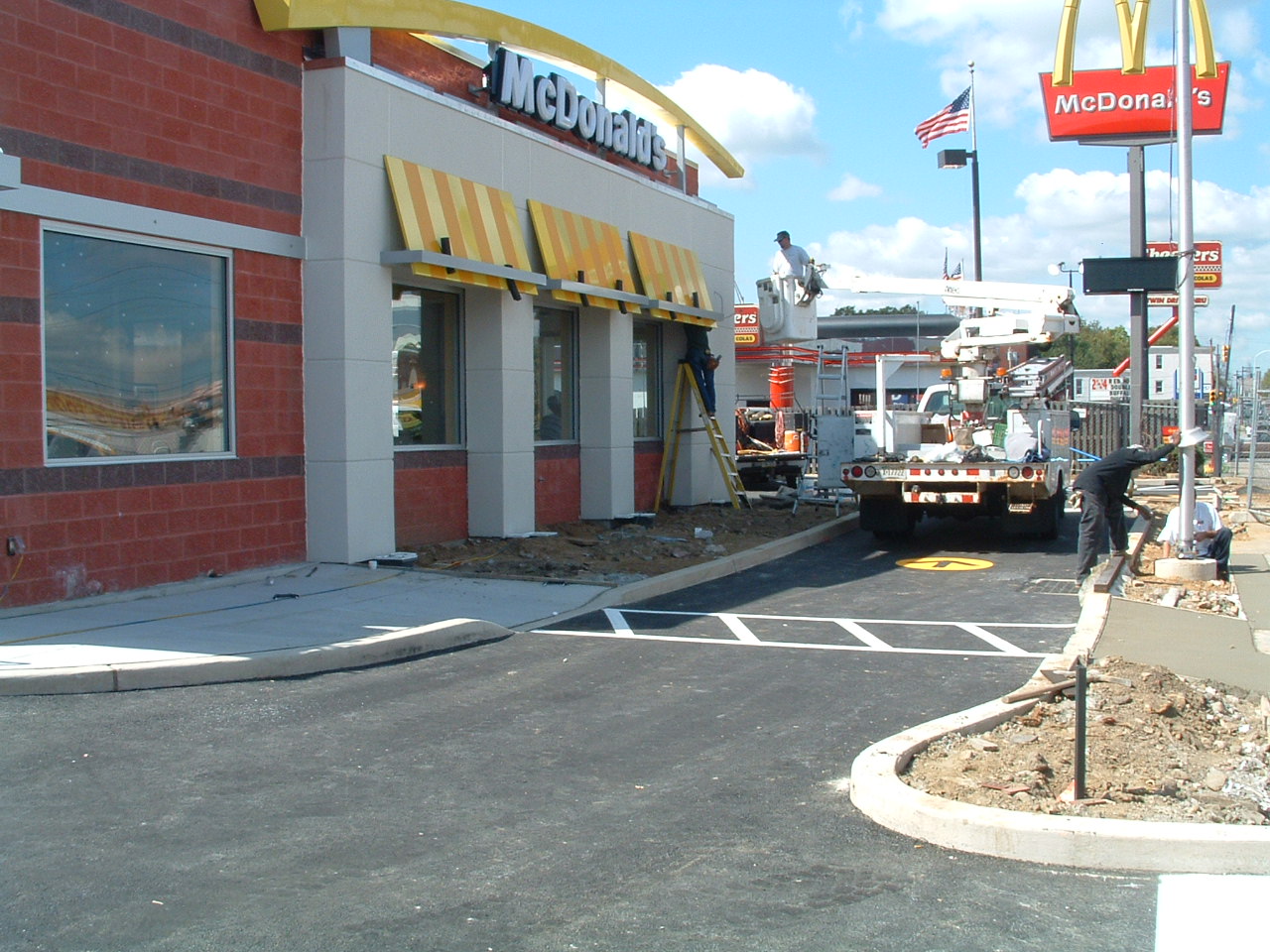 Delran Builders Company, INC. - 215-836-1213 - Wyndmoor, PA
Recent Projects
American Swedish Historical Museum - South Philadelphia, PA
4 Comcast's - King Of Prusia, Aston, Audobon, PA, New Castle, DE
2 Projects Arcadia University - Glenside, PA
Swedish Museum - Bio Pond 1 Before
Swedish Museum - Bio Pond 1 Before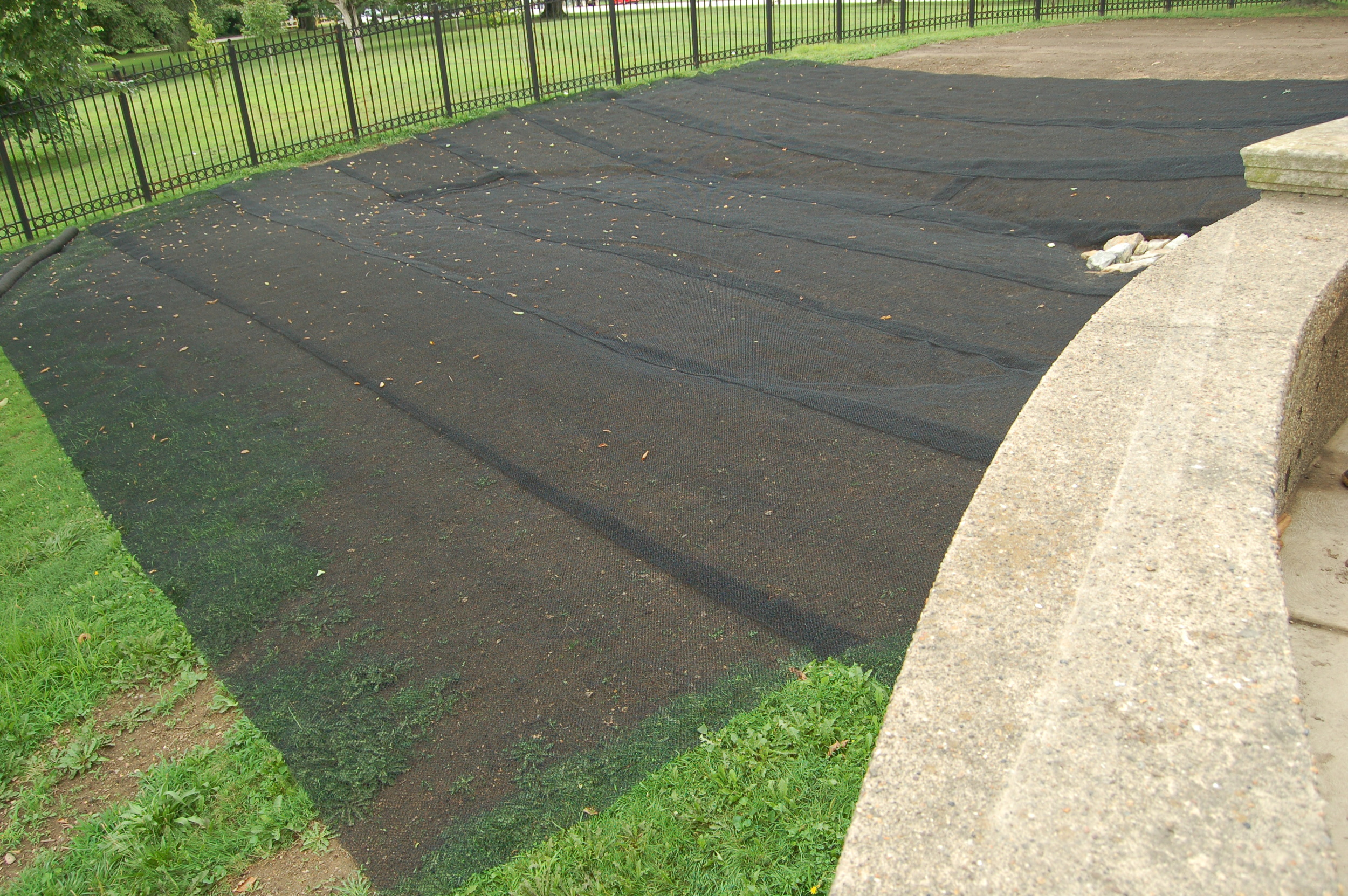 Swedish Museum - Bio Pond 1 After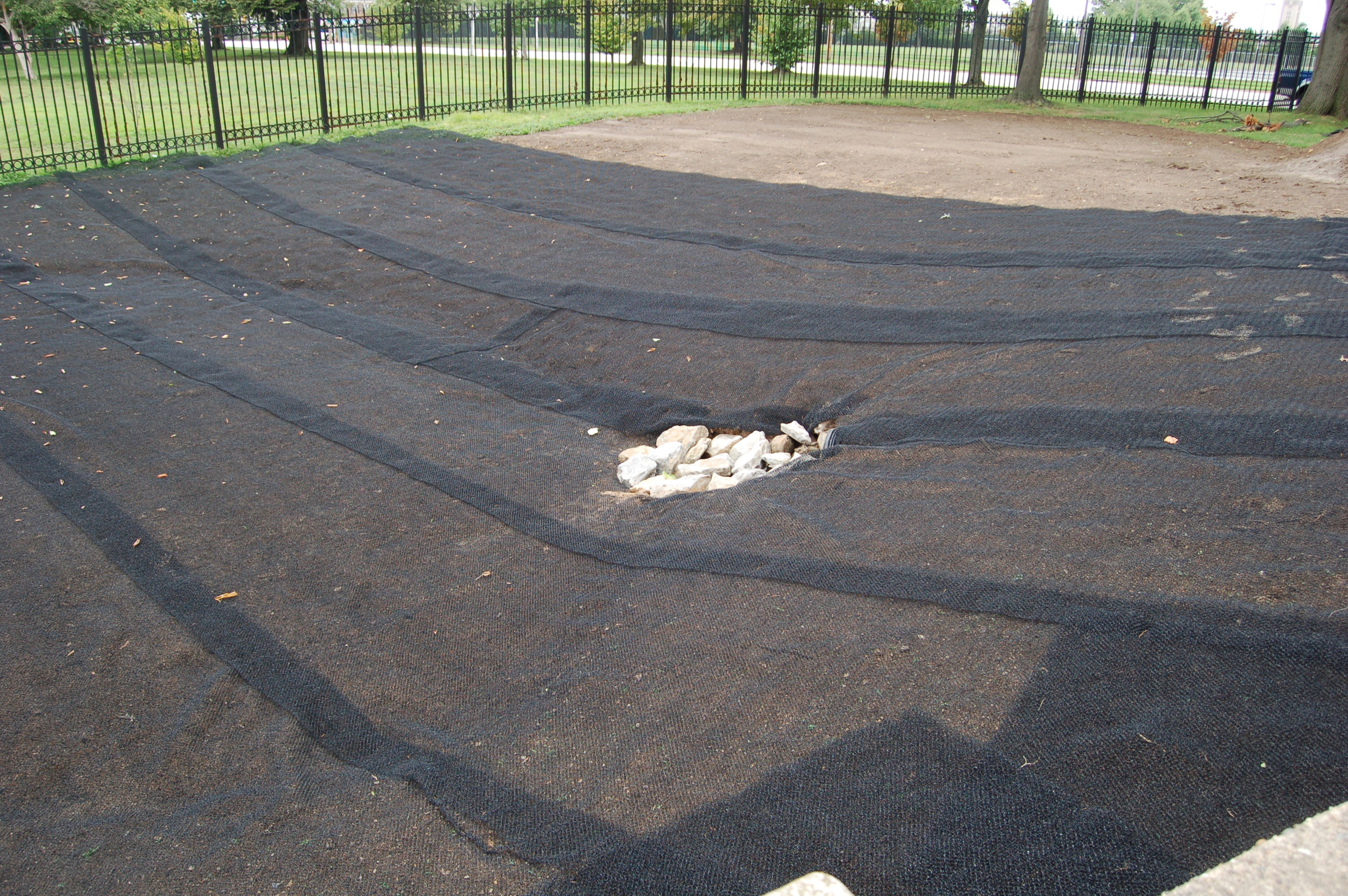 Swedish Museum - Bio Pond 1 After
Swedish Museum - Pond 2 Before
Swedish Museum - Bio Pond 2 During
Swedish Museum - Bio Pond 2 During
Swedish Museum - Bio Pond 2 Mix Installation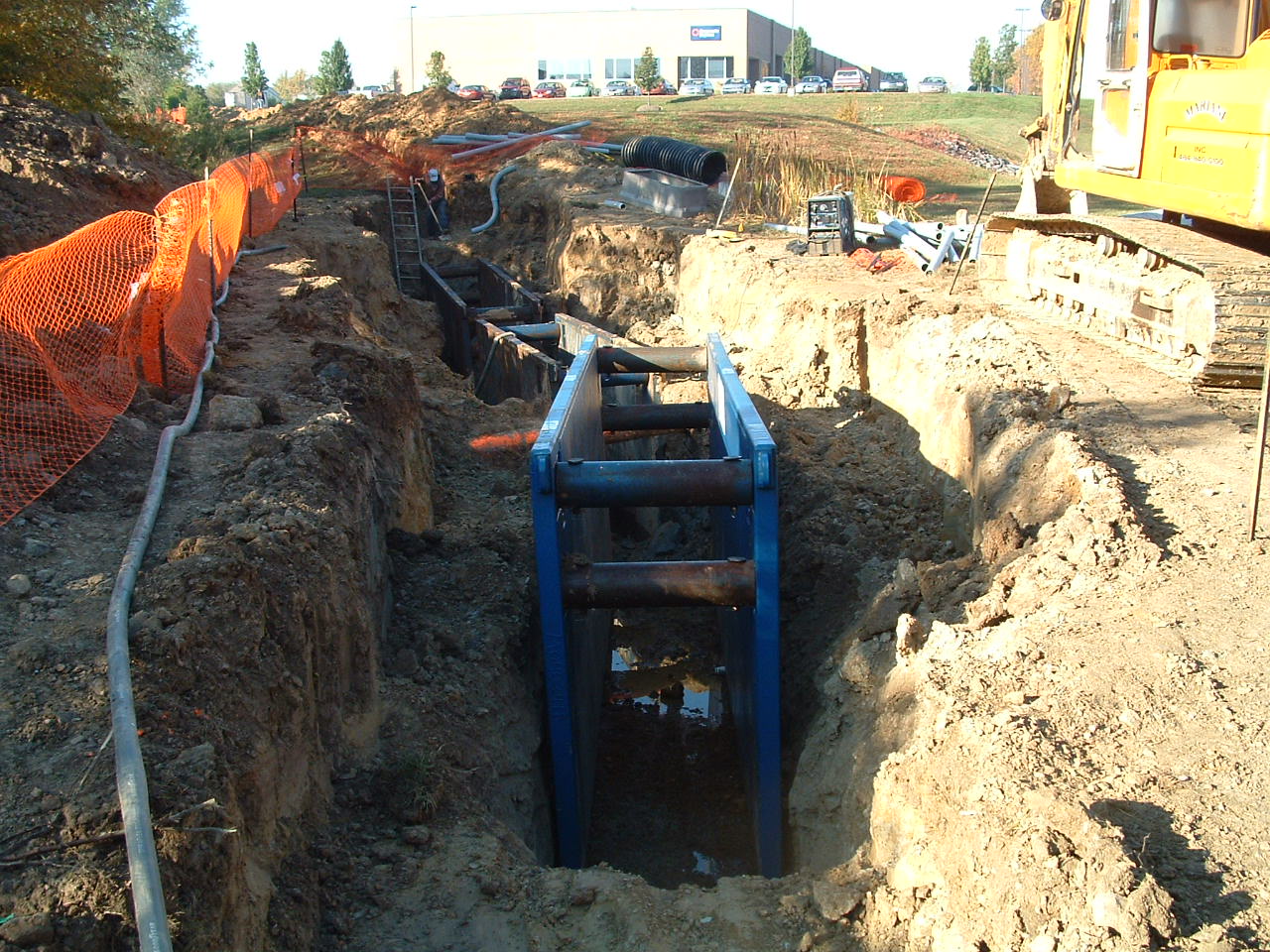 Comcast Aston - Pipe Work @ Gas Pipe Lines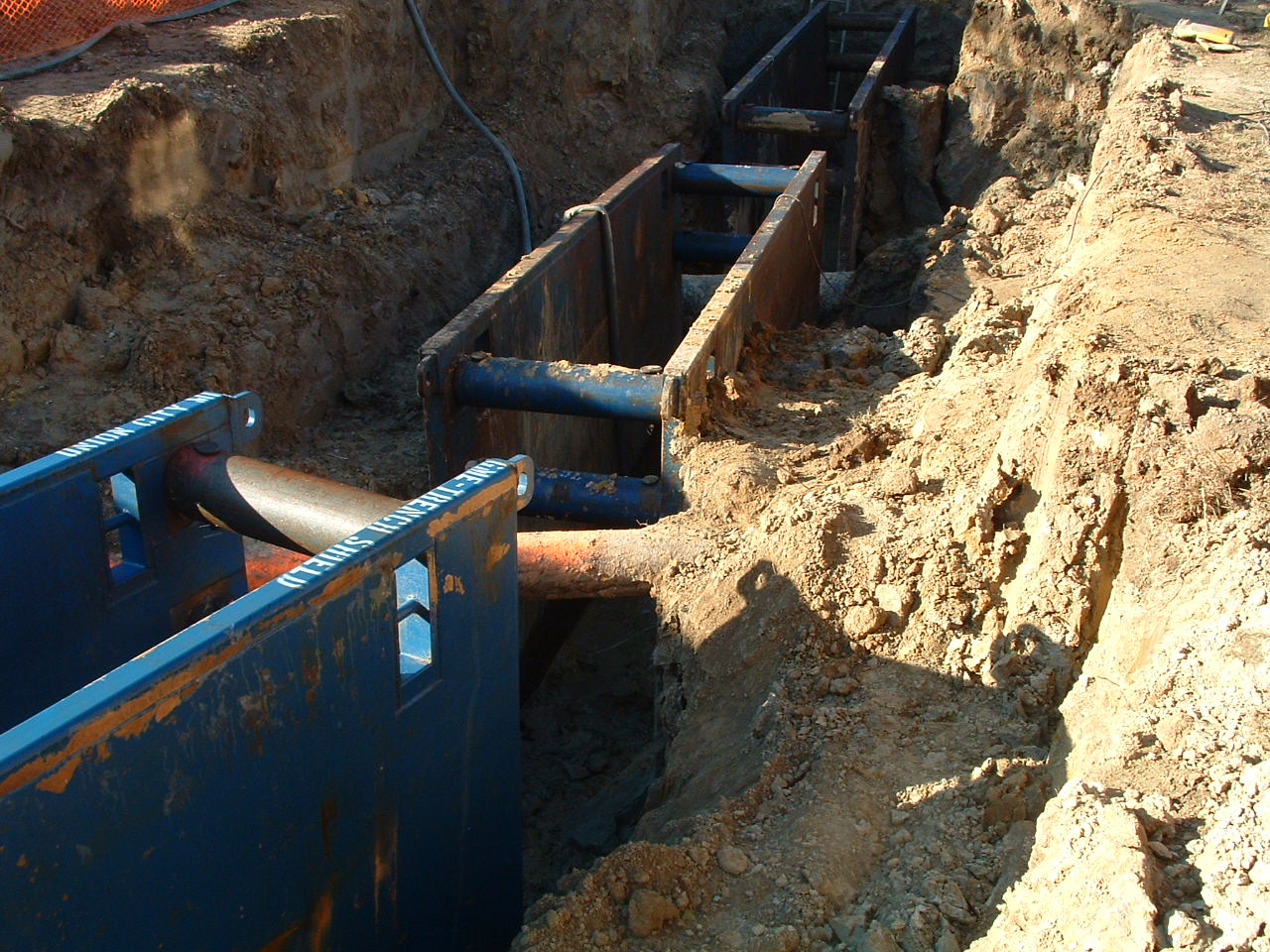 Comcast Aston - Pipe Work @ Gas Pipe Lines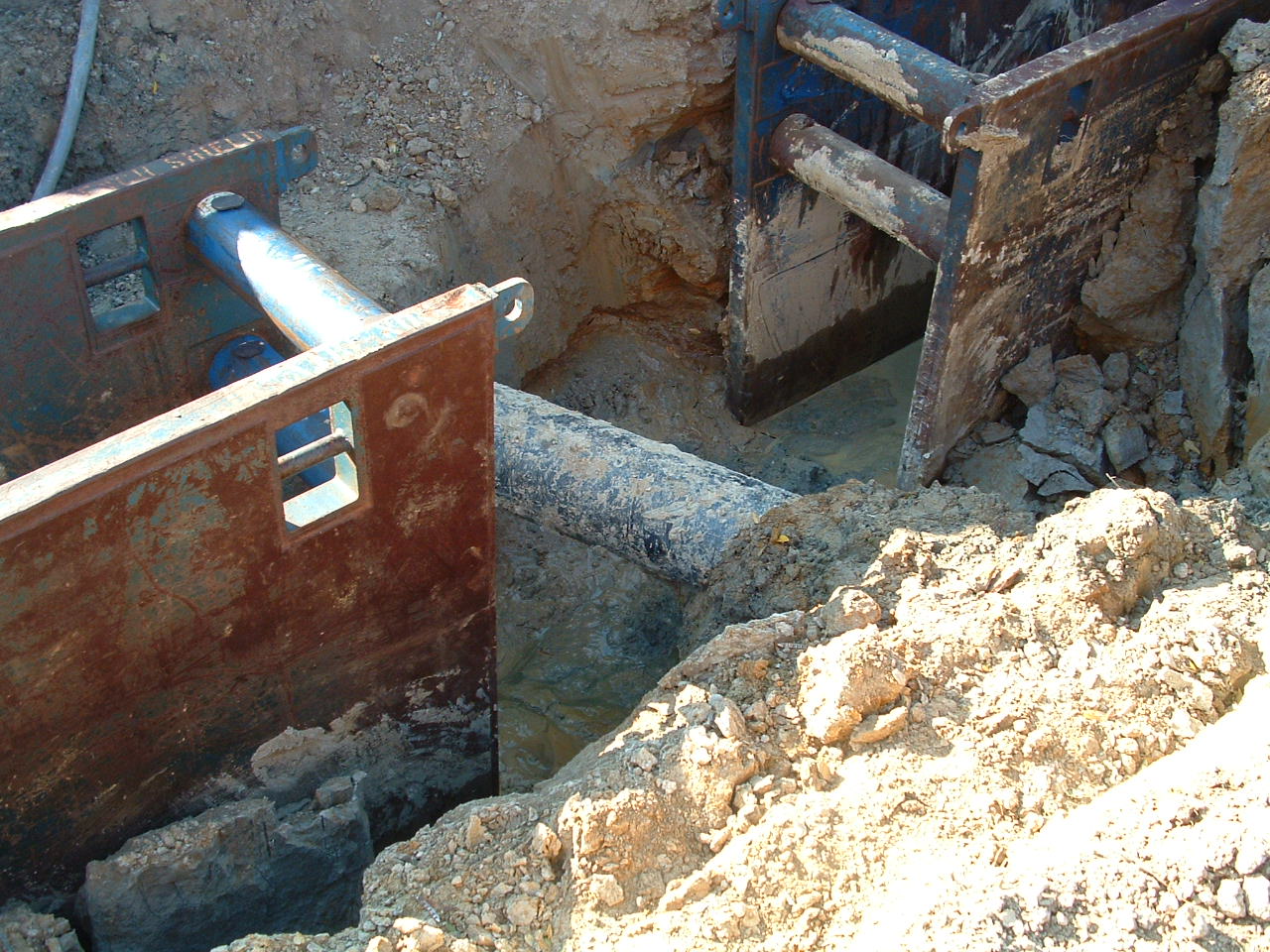 Comcast Aston - Pipe Work @ Gas Pipe Lines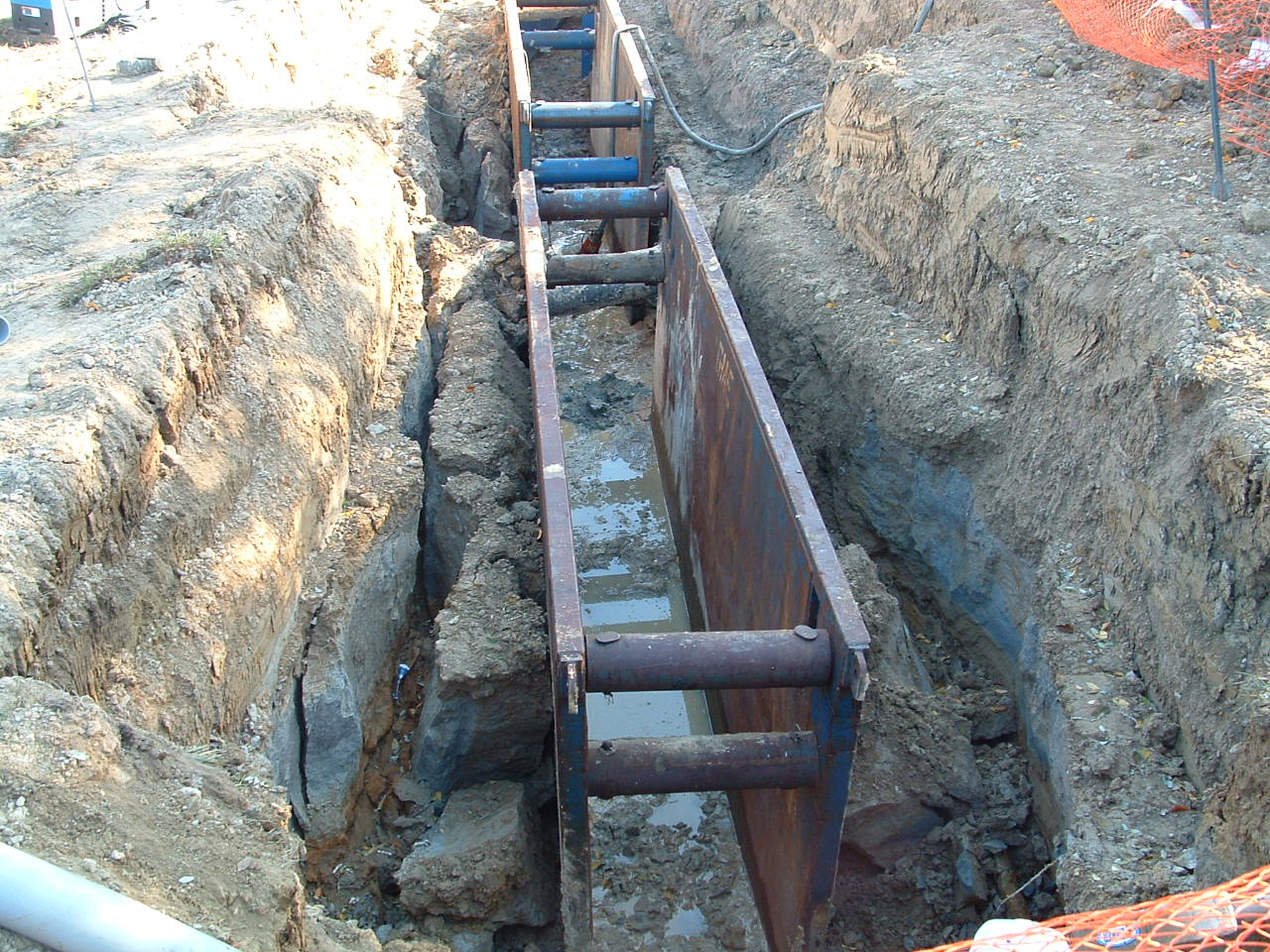 Comcast Aston - Pipe Work @ Gas Pipe Lines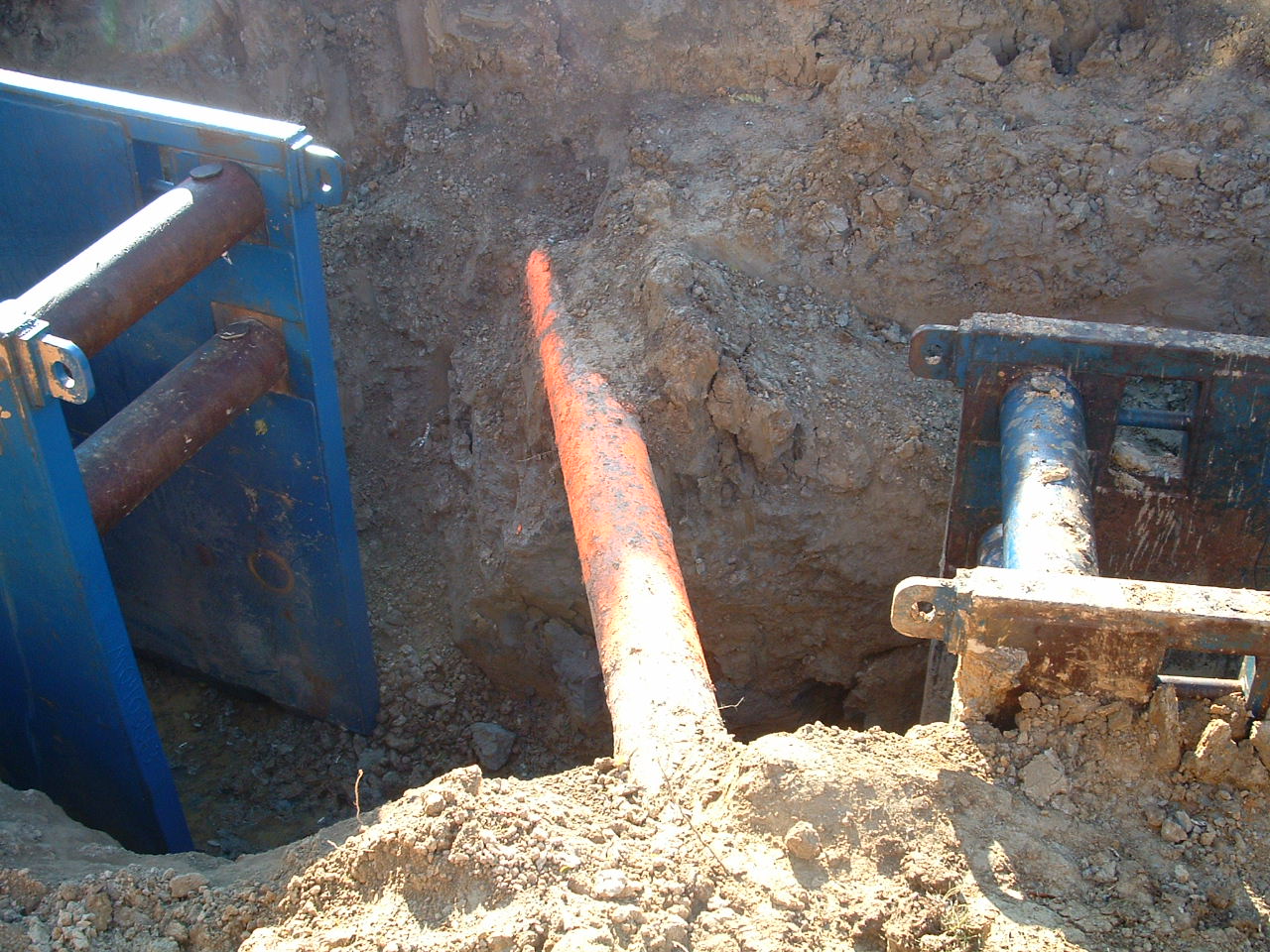 Comcast Aston - Pipe Work @ Gas Pipe Lines